Quality of milk powder and caseinates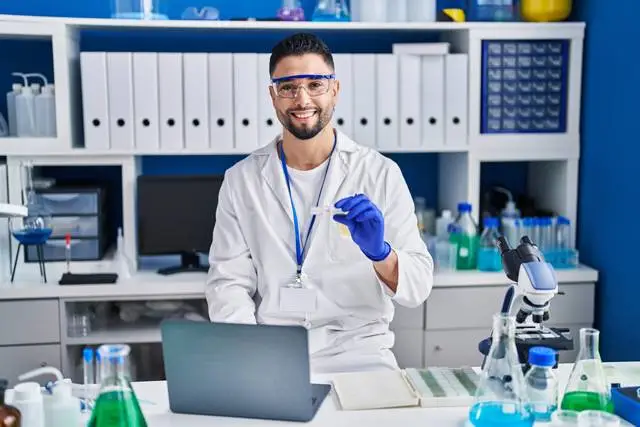 Ensuring Quality: A Look into the Milk powders and protein concentrates Supplied by Our Company
Agritrade FZCO leading supplier in the food industry. We take pride in delivering high-quality ingredients to our customers. Among the products we offer is Milk powders and protein concentrates, a versatile ingredient that finds applications in a wide range of food and beverage formulations. In this article, we will delve into the quality of the milk powders supplied by our company, highlighting our commitment to excellence and the measures we take to ensure superior quality.
Exceptional Quality
Quality is a top priority for us, and we understand that it begins with the selection of raw materials. Our milk powders and protein concentrates is sourced from trusted and reputable suppliers who adhere to strict quality standards. We ensure that our suppliers provide us with milk powders that is derived from high-quality milk, carefully processed to retain its natural nutritional value and functional properties.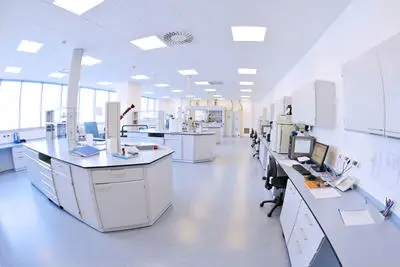 We strictly adhere to all applicable regulations and standards set by relevant authorities, such as the Food and Drug Administration (FDA) and the European Food Safety Authority (EFSA), to ensure that our Milk powders and protein concentrates is safe for consumption and meets the highest quality standards.
Quality control
We also conduct thorough quality checks at various stages of production to ensure that our milk powders and protein concentrates meets our specifications. This includes testing for physical, chemical, and microbiological parameters to ensure that our products is free from contaminants, meets the desired nutritional profile, and possesses the required functional properties. We use advanced analytical techniques and equipment to accurately assess the quality of our caseinate, and our quality control team meticulously monitors the entire production process to ensure consistency and reliability.
In addition to our internal quality control measures, we also work with independent third-party laboratories for further testing and verification. This provides an additional layer of assurance and validates the quality of our milk powders and protein concentrates. We believe that transparency and accountability are crucial in ensuring the quality of our products, and we are committed to providing our customers with caseinates that is of the highest standard.
Attention to the environment
Our commitment to quality extends beyond the production process. We also prioritize sustainability and environmental responsibility. We strive to minimize our environmental impact by implementing measures such as waste reduction, energy conservation, and water management. We also work with our suppliers to ensure that they adhere to sustainable practices, such as responsible sourcing of raw materials and ethical treatment of animals.
Our achievement and strategy in quality
In conclusion, the quality of the milk powders and protein concentrates supplied by Agritrade FZCO company is of utmost importance to us. We take extensive measures to ensure that our caseinate meets the highest standards of quality and safety, from sourcing raw materials to implementing robust manufacturing practices, conducting thorough quality checks, and prioritizing sustainability. Our commitment to excellence and customer satisfaction drives us to continuously improve our processes and deliver superior caseinate to our valued customers. We take pride in the quality of our caseinates, and we are confident in its performance and reliability in various food and beverage applications.
Write to us to find out about our quality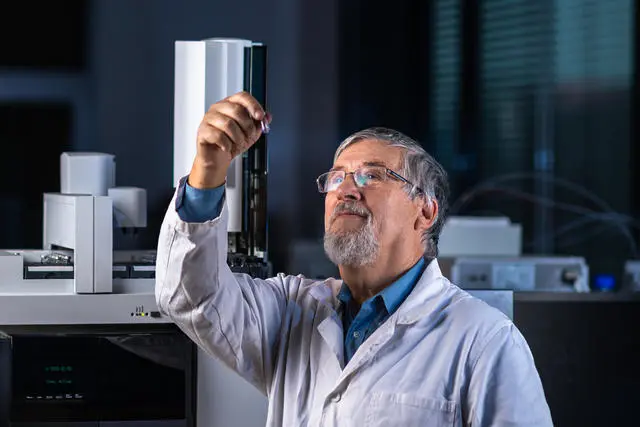 Our quality products will not cause you any problems